Want to talk?  Call us!  240.645.6765
Hydrocephalus Association
Non-Profit Dedicated to Finding a Cure for Hydrocephalus
WordPress Website: Design and Development
The Hydrocephalus Association is a national, non-profit organization that provides support, education and advocacy for families, individuals and professionals dealing with the complex issues of hydrocephalus, the abnormal accumulation of cerebrospinal fluid within the brain. Established in 1983, the organization provides a variety of services including an outreach program that provides one-on-one support and a biennial national conference. 
Website Design   |   WordPress   |   HTML/CSS   |   Responsive & Mobile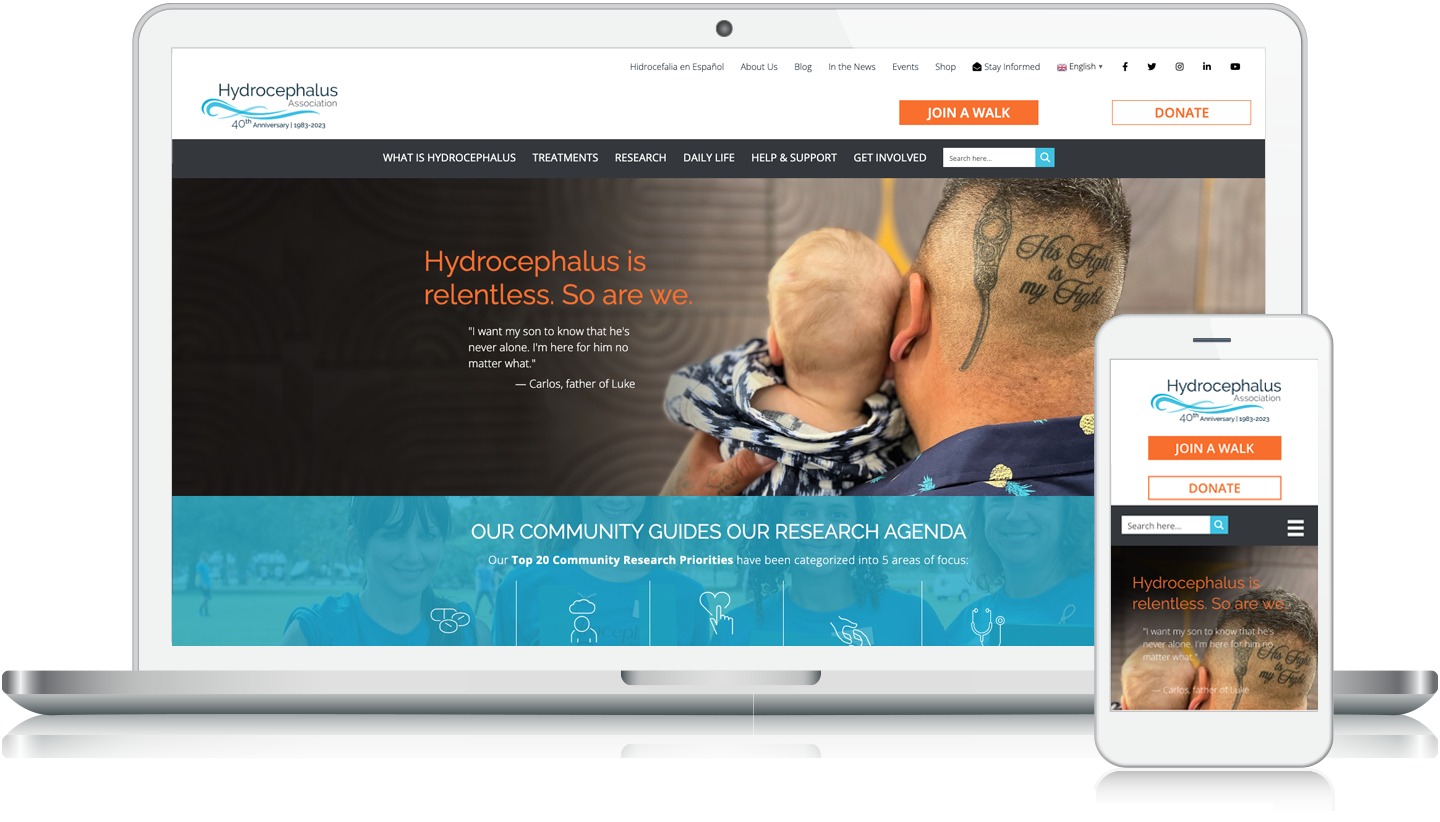 Not sure where to start with commissioning a custom website project?
Give us a call at 240.645.6765 or request an estimate.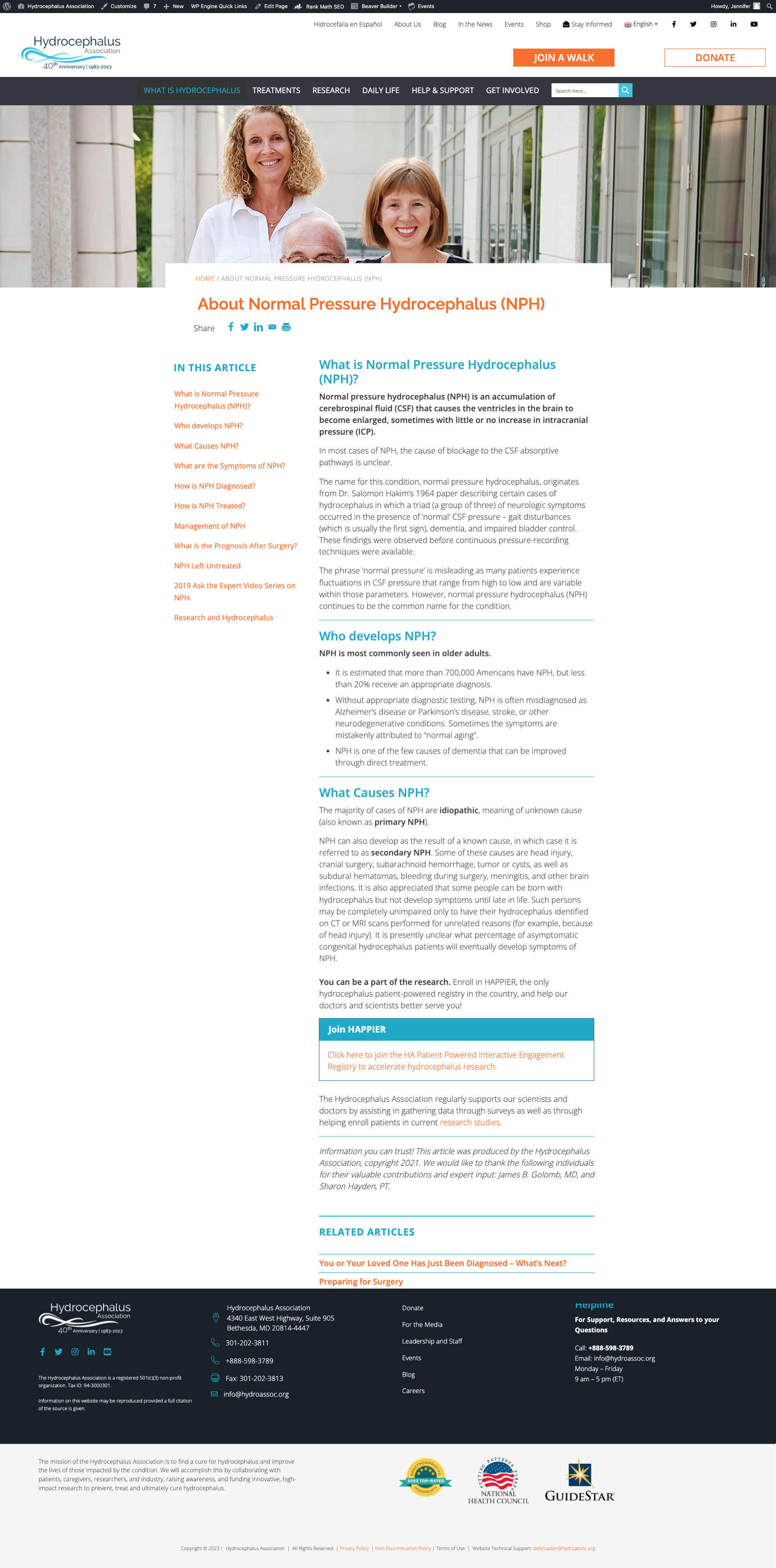 We want to hear about
your design needs!
Brand Development
Web Development
Website Maintenance
Print Marketing
Environmental Marketing
Search Engine Optimization