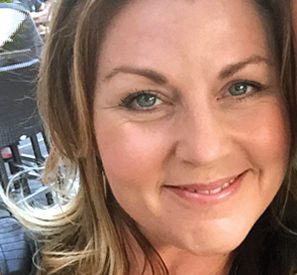 Jennifer Cassell, Principal/Founder
Over 18 years ago, Jennifer left the agency world to explore working as a one-person firm. She has maintained and grown many successful and long-term relationships with clients. As these relationships have grown, so has the agency. Jennifer now leads a robust staff of highly skilled creatives.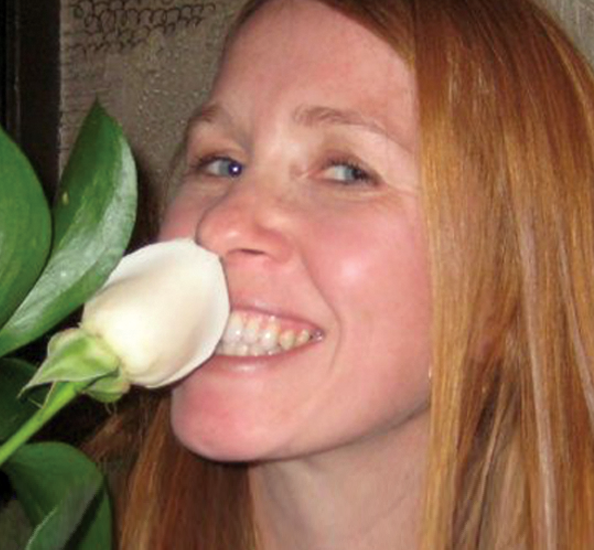 Liz Weaver, Senior Designer
As CCD's Senior Graphic Designer, Liz has helped build CCD from its conception. She brings to us valuable creativity, experience, and knowledge. Her expertise lies in creating award-winning print and web marketing materials with a personal, unique style.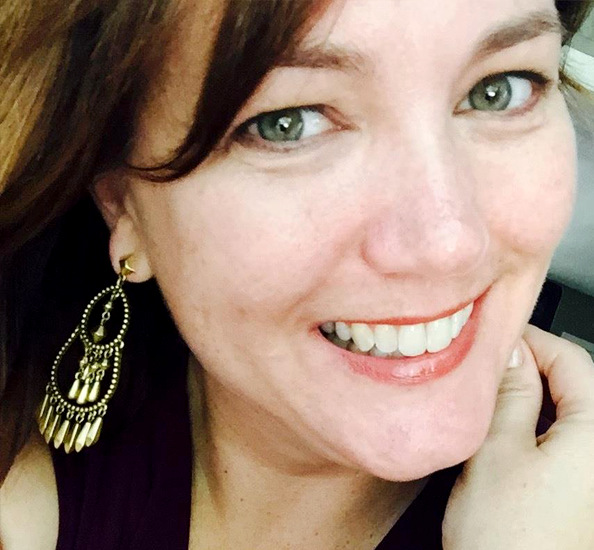 Stephanie Greenwald, Designer
As a designer, Stephanie loves the challenge of finding engaging and innovative ways to use design to display information and tell stories. Stephanie joined the CCD team in 2007 and has been a valuable asset, bringing insight and understanding to every project.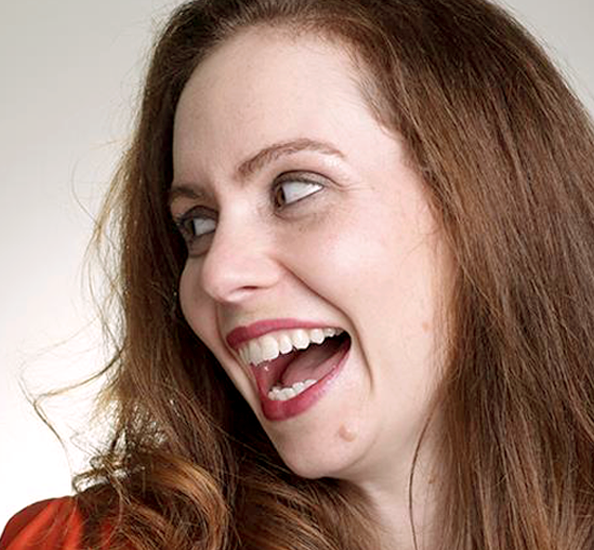 Renee Deming, Designer
Renee is our "multi-faceted speed demon" and we couldn't live without her. She's a great asset to our team and brings to our table extensive brand experience and a comprehensive knowledge of web and print collateral.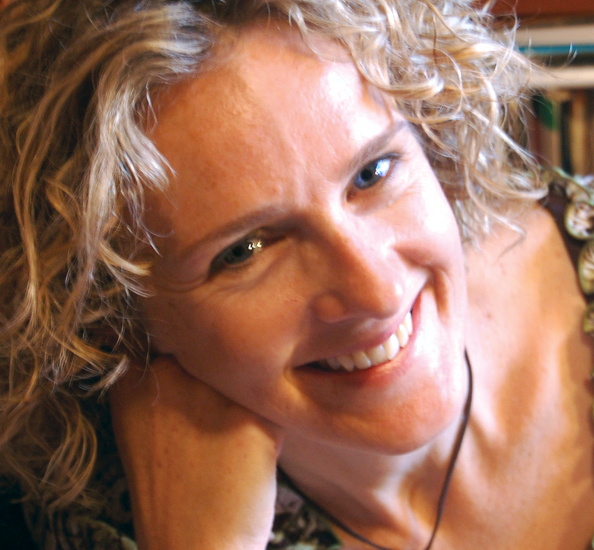 Heather Baldwin, Copywriter
Heathers ability to write in any voice — from professional to personal and corporate to commercial — makes her an ideal fit for any project, large or small. From direct mail to point-of-sale and everything in between, Heather's adaptability and attention to detail make her an ideal fit for jobs that require clear, concise, and effective messaging.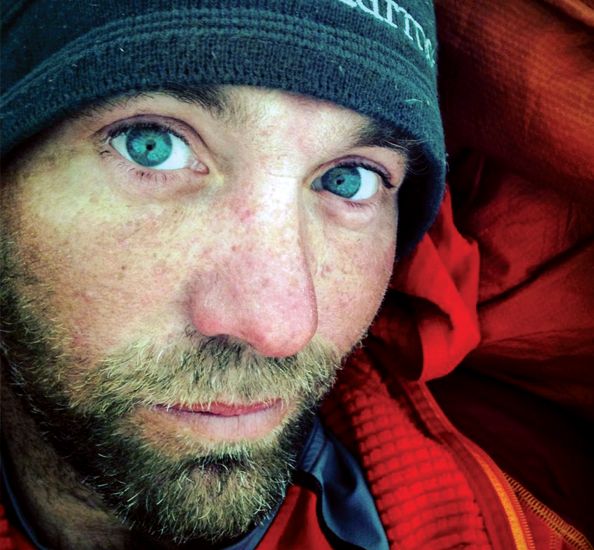 Mick Follari, Web Developer
Mick has been working on websites for over a decade. Micks work focuses mostly on WordPress these days but he also builds custom themes, plugins and widgets for client projects. Mick provides a certain level of support to our clients without the expense of an on-site visit.