Want to talk?  Call us!  240.645.6765
We're built for big ideas.
We want to be greater than anyone you've ever worked with. And we want you to be greater too.
We spent years building a solid team of graphic design and marketing communications experts who are enthusiastic about every project we take on regardless of scope or budget. 
From strategy through execution, we help organizations large and small tell their story in a consistent and compelling way. Powered by partnership, every project begins with collaboration. We learn everything about you, define the project, set goals. Your participation is crucial and we rely on your expertise and feedback to understand your business and your challenges.  We find the best outcome to a problem by exploring all possible options and immersing ourselves in your industry. When the project ends, our relationship doesn't. We'll be ready to discuss your next big thing!
Logo & Identity Development
Graphic Standards Manuals
Custom Web Design
Responsive Web Development
SEO (Search Engine Optimization)
Web Advertising (Banner Ads)
eBlasts and eNewsletters
Social Media Branding & Graphics
Marketing Collateral
Magazine  Advertising
Annual Reports
Direct Mail
Brochure Design
Stock Photo Search
Signage
Trade Show Display Design
Content Management Systems
Custom Theme
Responsive Web Development
Hosting Setup
SEO/Traffic Reports
Email Marketing
e-Commerce
Web Maintenance
The House DC
The L'Enfant Trust
Project Honduran Child
Hydrocephalus Association
Tech Council of Maryland
Rhythm Management Group
Manna Tree Partners
Blue Ridge Partners
Dresam Advisors
Storbeck/Pimentel
George Washington University
The Maddux School
The Ivymount School
MdBio Foundation
St Columba's Nursery School
Carol Stock Kranowitz, Author
PRHPR
Axiom Communications Group
Four Points, llc
Howard Theatre Restoration
Symmetry Salon
Dutch Mill Catering
Potter Violin
American Chemical Society
Polyiso Manufacturers Association
German Marshall Fund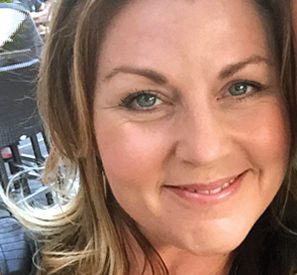 Jennifer Cassell,
Principal/Founder
Over 20 years ago, Jennifer left the agency world to explore working as a one-person firm. She has maintained and grown many successful and long-term relationships with clients. As these relationships have grown, so has the agency. Jennifer now leads a robust staff of highly skilled creatives.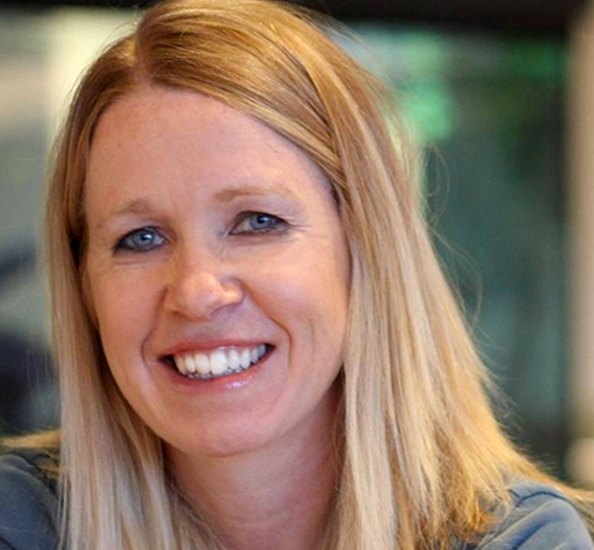 Liz Weaver,
Senior Designer
As CCD's Senior Graphic Designer, Liz has helped build CCD from its conception. She brings to us valuable creativity, experience, and knowledge. Her expertise lies in creating award-winning print and web marketing materials with a personal, unique style.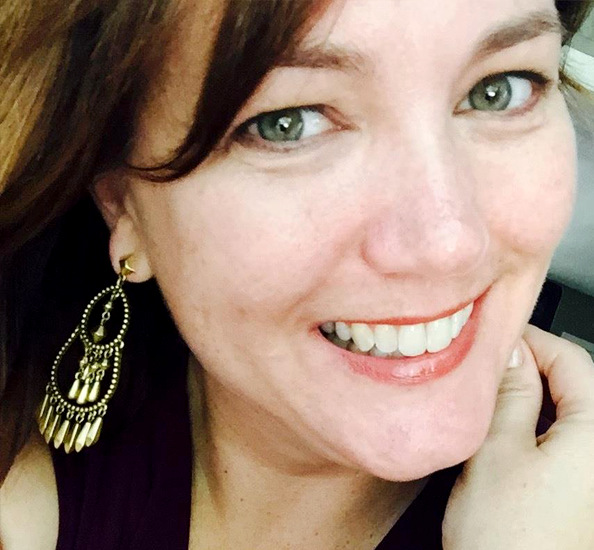 Stephanie Greenwald,
Designer
As a designer, Stephanie loves the challenge of finding engaging and innovative ways to use design to display information and tell stories. Stephanie joined the CCD team in 2007 and has been a valuable asset, bringing insight and understanding to every project.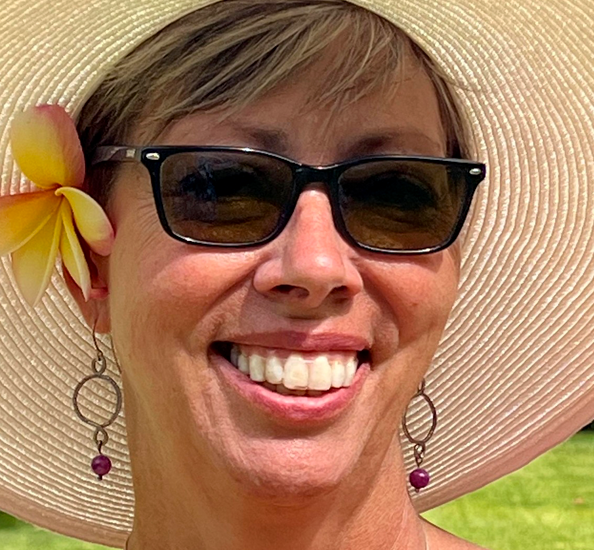 Lynn Follmer Thorne,
Copywriter
Lynn's ability to write in any voice — from professional to personal and corporate to commercial — makes her an ideal fit for any project, large or small. From direct mail to point-of-sale and everything in between, Lynn's adaptability and attention to detail make her an ideal fit for jobs that require clear, concise, and effective messaging.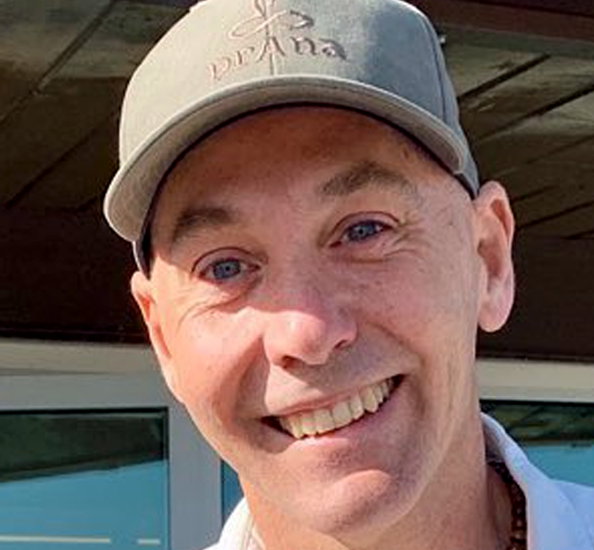 Mick Follari,
Web Developer
Mick has been working on websites for over a decade. Micks work focuses mostly on WordPress these days but he also builds custom themes, plugins and widgets for client projects. Mick provides a certain level of support to our clients without the expense of an on-site visit.
We want to hear about
your design needs!
Brand Development
Web Development
Website Maintenance
Print Marketing
Environmental Marketing
Search Engine Optimization