Want to talk?  Call us!  240.645.6765
"Look at me" print collateral!
Bold and beautiful print collateral that turns you into "the one!" No need to hire an expensive firm with a large marketing department. We are your always-on-call, ready-to-roll marketing team who can produce anything you need.
Annual Reports   |   Direct Mail   |   Sales Kits   |   Brochures   |   Advertising   |   Marketing Collateral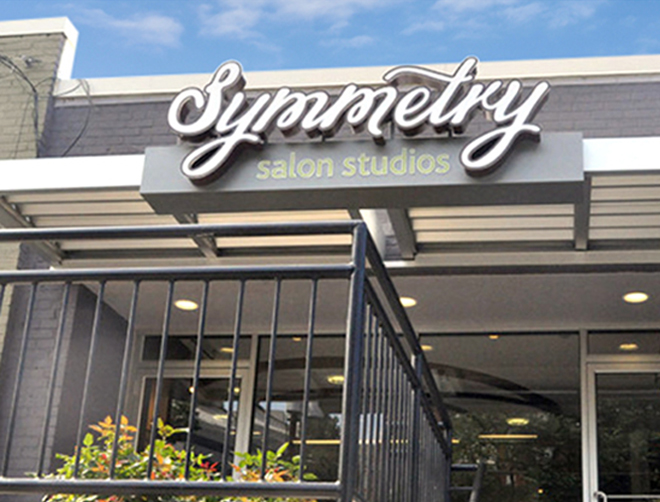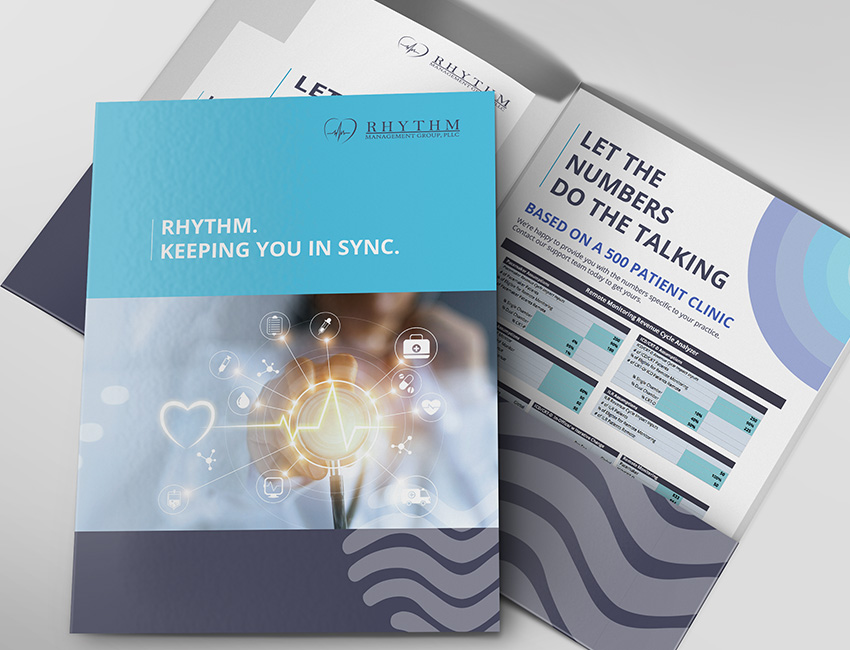 Not sure where to start with commissioning a custom website project?
Give us a call at 240.645.6765 or request and estimate.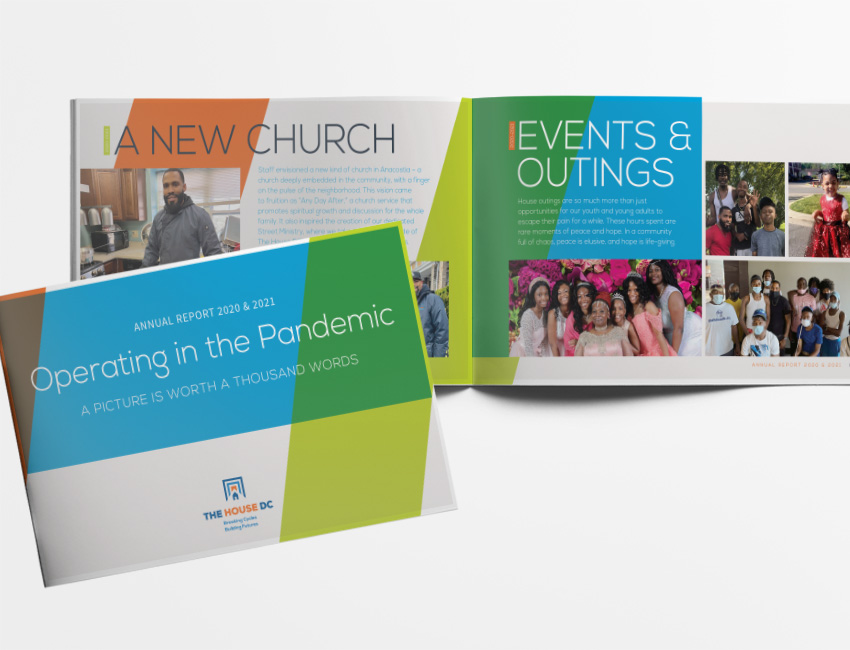 Non-Profit Annual Report Design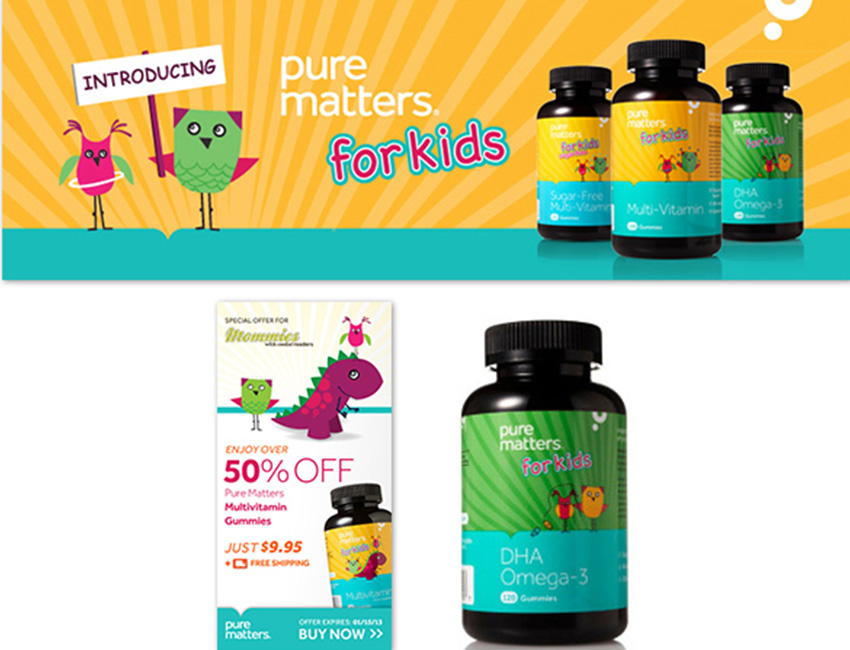 Kids Supplement Label Design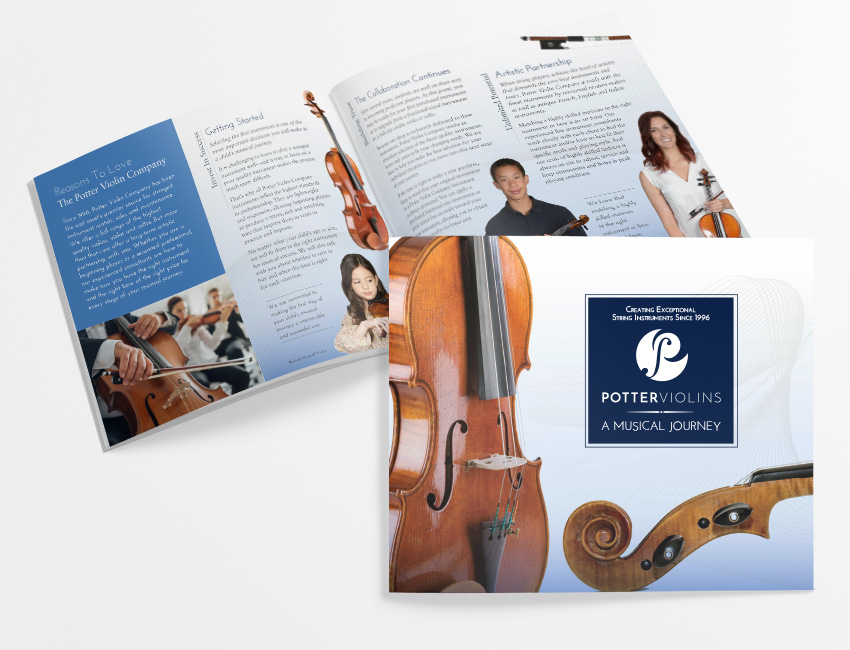 Violin Company Brochure Design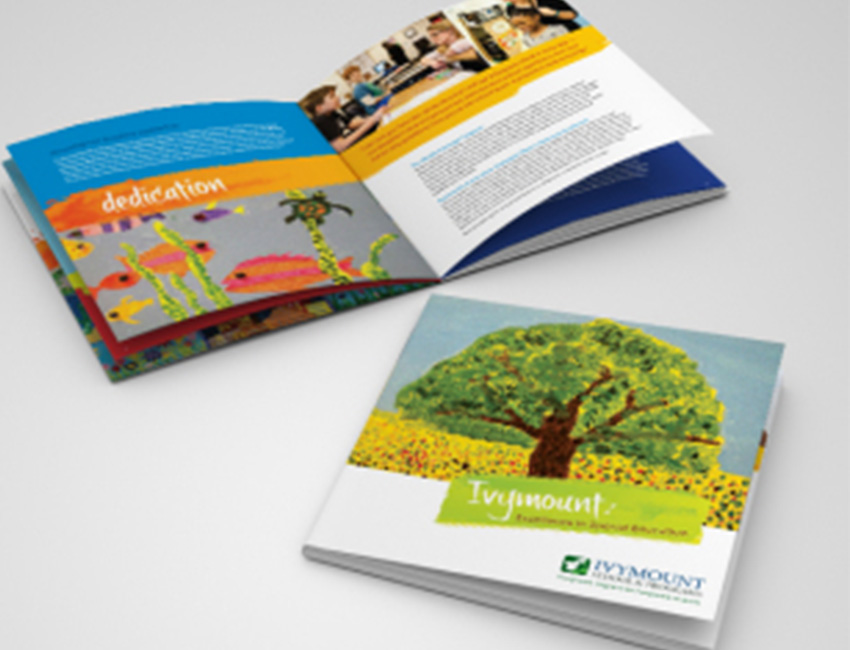 Primary School Annual Report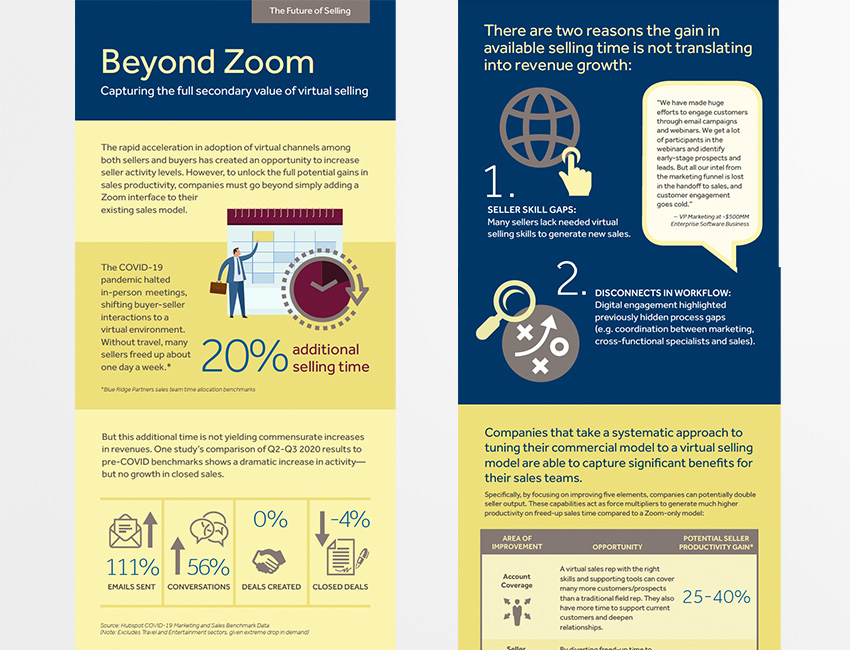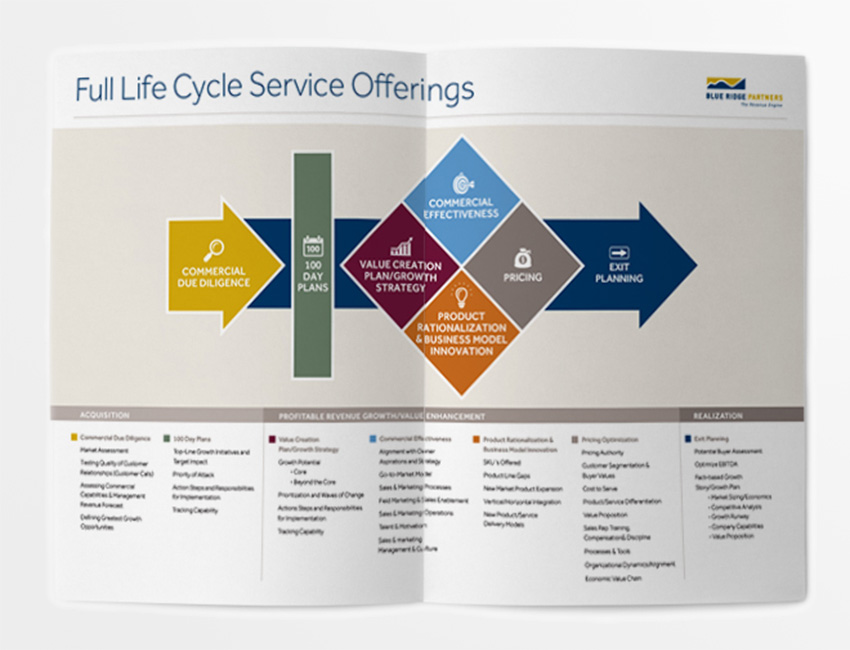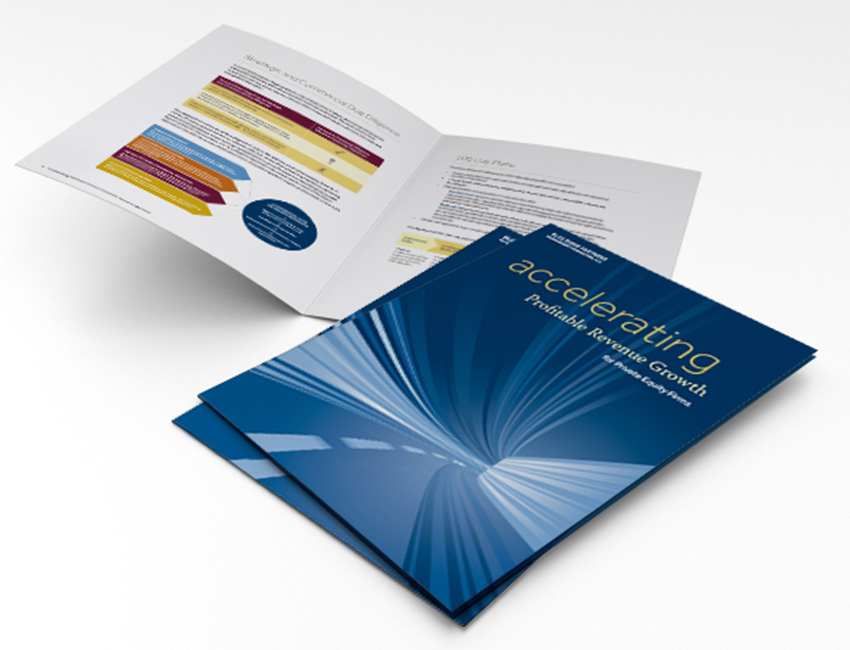 Informational Folder Design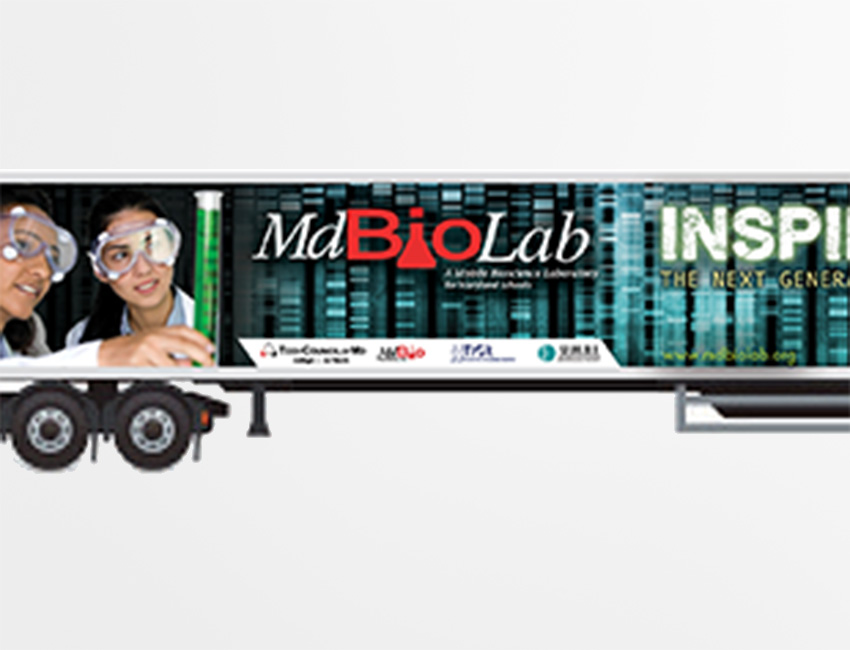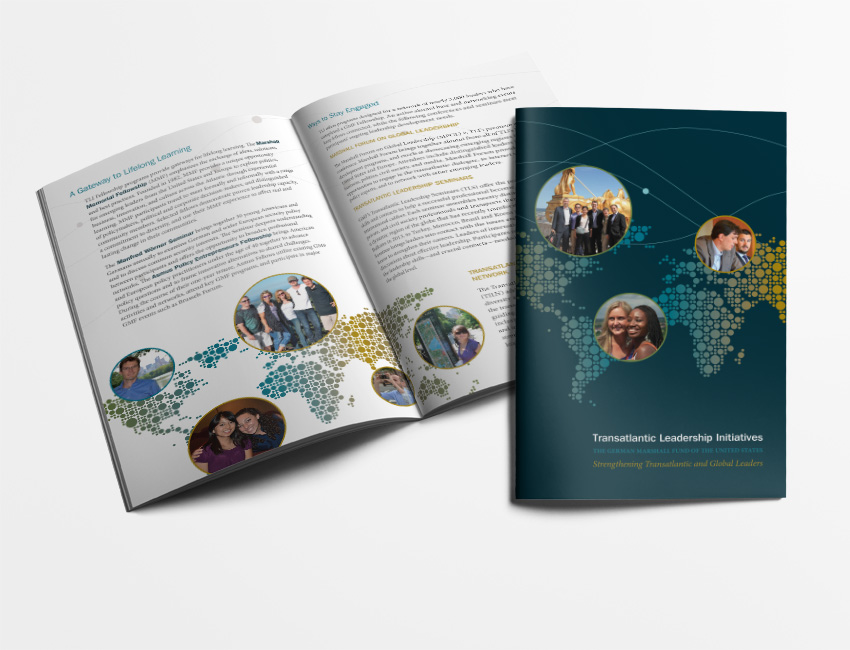 Leadership Brochure Design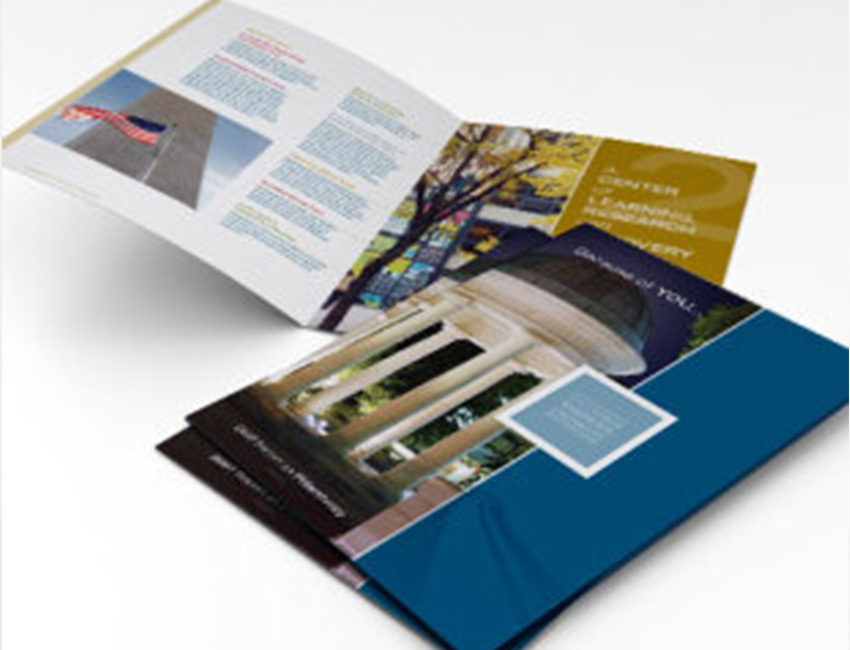 University Annual Report Design
GEORGE WASHINGTON UNIVERSITY
We want to hear about
your design needs!
Brand Development
Web Development
Website Maintenance
Print Marketing
Environmental Marketing
Search Engine Optimization