Want to talk?  Call us!  240.645.6765
Hydrocephalus Association
2021 Annual Report Website
Non-Profit Dedicated to Finding a Cure for Hydrocephalus
WordPress Website: Design and Development
The mission of the Hydrocephalus Association (HA) is to find a cure for hydrocephalus and improve the lives of those impacted by the condition. There are many stories that capture what took place in 2021 at HA but at the forefront were the brilliant scientists exploring new ideas about why hydrocephalus develops and testing new treatments. 
Website Design   |   WordPress   |   HTML/CSS   |   Responsive & Mobile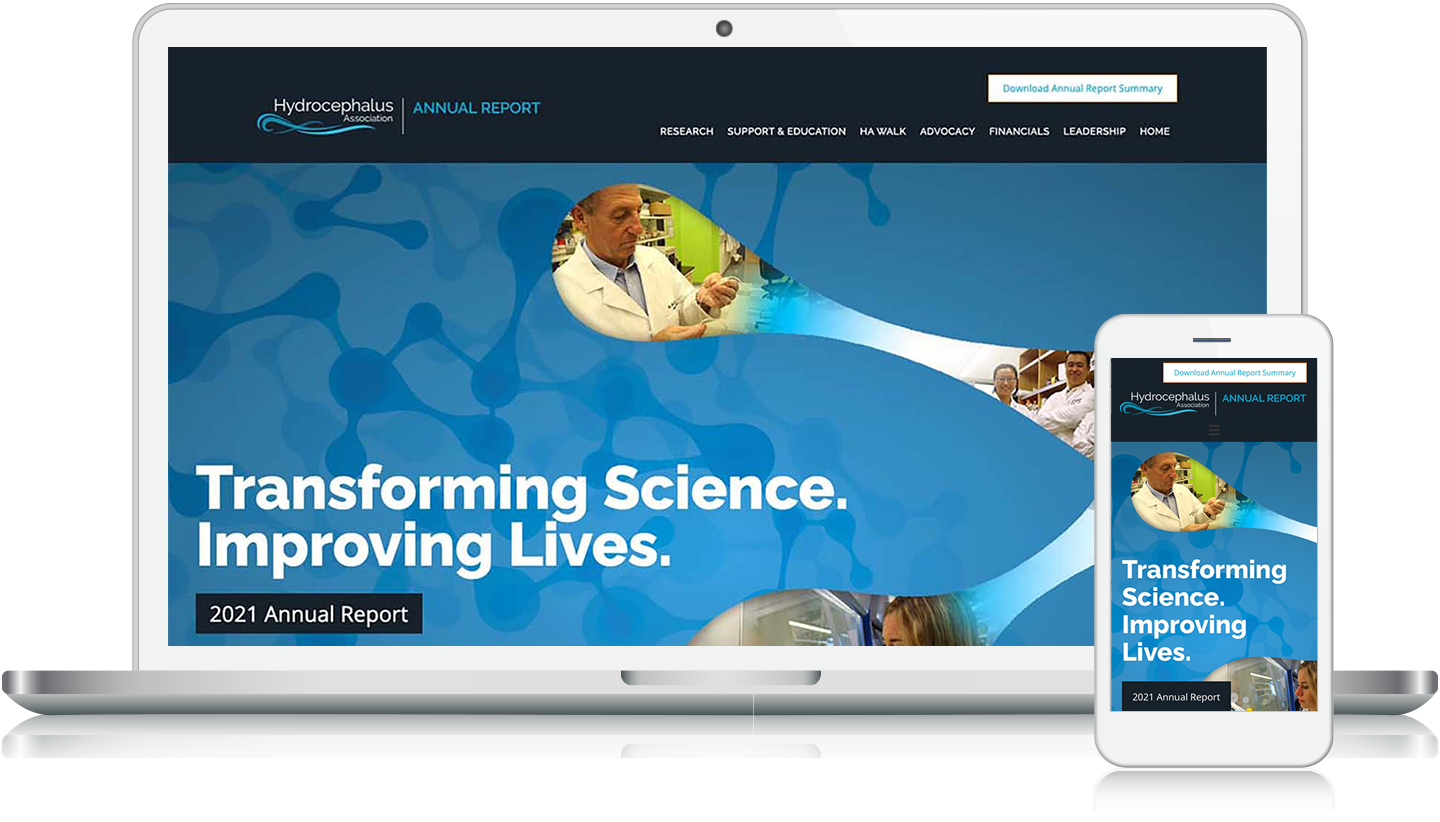 Not sure where to start with commissioning a custom website project?
Give us a call at 240.645.6765 or request an estimate.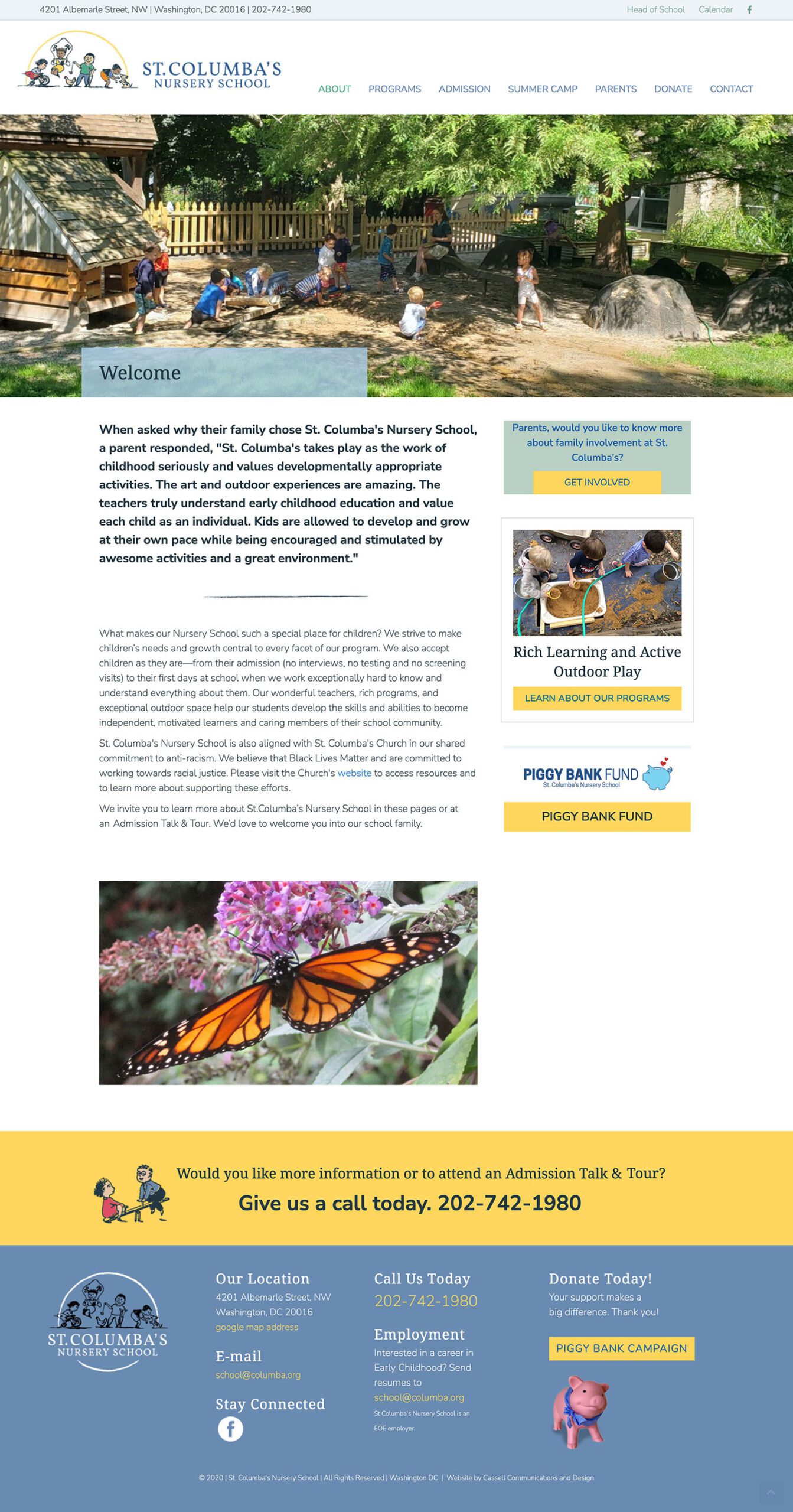 We want to hear about
your design needs!
Brand Development
Web Development
Website Maintenance
Print Marketing
Environmental Marketing
Search Engine Optimization